Planning for a delicious & satisfying food
December 11, 2019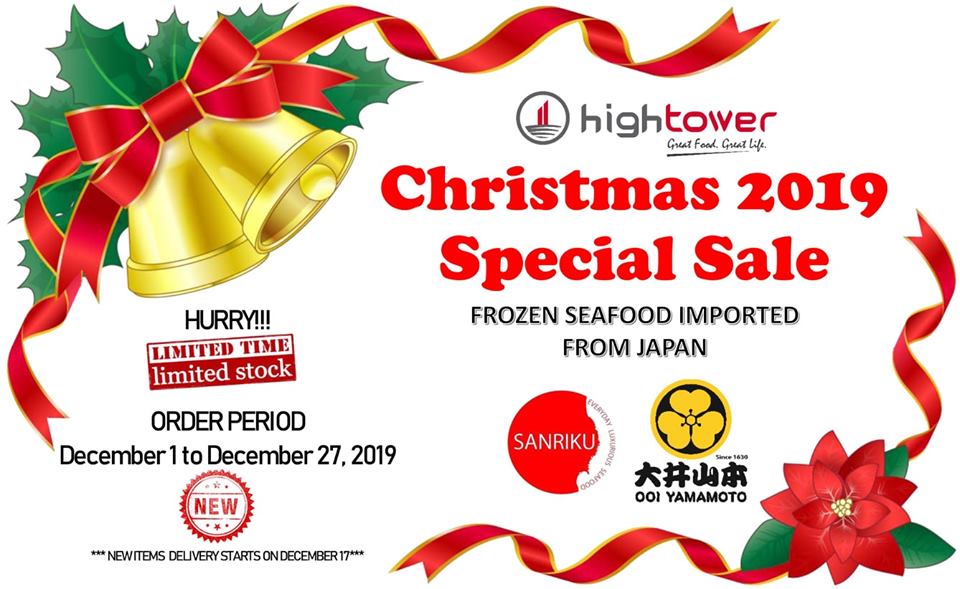 Planning for a delicious & satisfying food that you can share with your relatives, friends, and co-workers this Christmas? Or, something delightful to add to the feast?
Presenting the most awaited SALE of Sanriku and OOI Yamamoto fresh Japanese seafood from Japan!
Hurry book your orders now to avail big discounts!! Contact us at (02) 85234099 or at (02) 85246411. You may also pm your inquiries thru our facebook page.